Welcome to Posey School of Dance
About Our Program
Based on nationally recognized criteria, we offer unique programs that emphasize both the artistic and cultural benefits of applying oneself in the arts. There benefits are diverse and numberous including acquiring and maintaining basic physical skills as well as cognitive development in problem solving — the ability to think creatively and apply knowledge to action. Knowledge and experience in the arts promote a sense of well being that develops language skills and communicative ability, promoting an understanding of ourselves as individuals culturally aware of our community and the world around us.
About Our Faculty
Experienced and caring educators guide each individual student through the process of discovery while they are learning and enhancing artistic and technical skills.
We promote a sense of wellness, confidence and love of the arts that enhance all of our students' lives. We carefully guide students who may choose to pursue the arts as their profession by preparing an excellent foundation.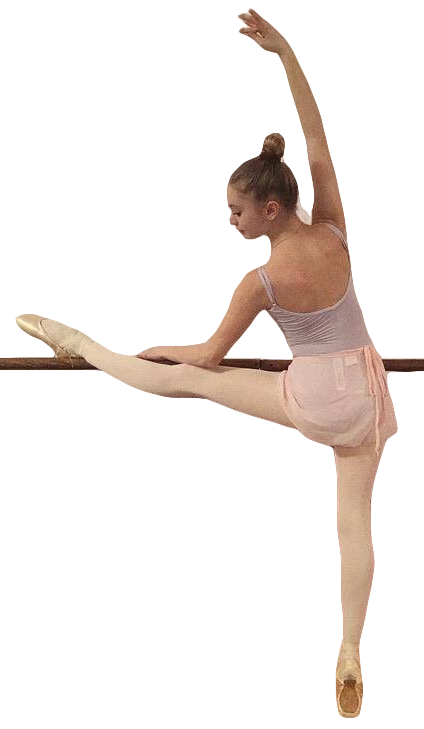 Contact Us
Street Address
57 Main Street, Northport, NY 11768
Mailing Address
P.O. Box 254, Northport, NY 11768
Phone
(631) 757-2700
Email
poseyschoolofdance@gmail.com
Posey School of Dance
57 Main Street, Northport, NY 11768