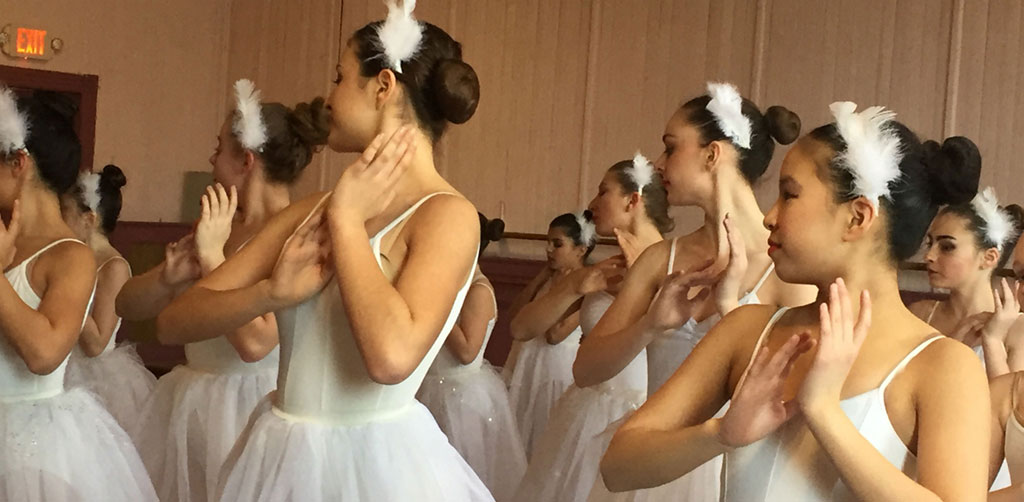 Host a Birthday Party with Us

Party ay Posey
Parties include one hour of activity and 30 minutes of food ($550), dance/gymnastics, and a craft.
Pizza, drinks, and paper goods are supplied for 12 kids only.
Choose from themes including Glo Party, Pirate/Princess, Superhero, Pajama Party, or TikTok Party.
* 25 extra per additional child
Call Posey School at 631-757-2700 to book your party today!