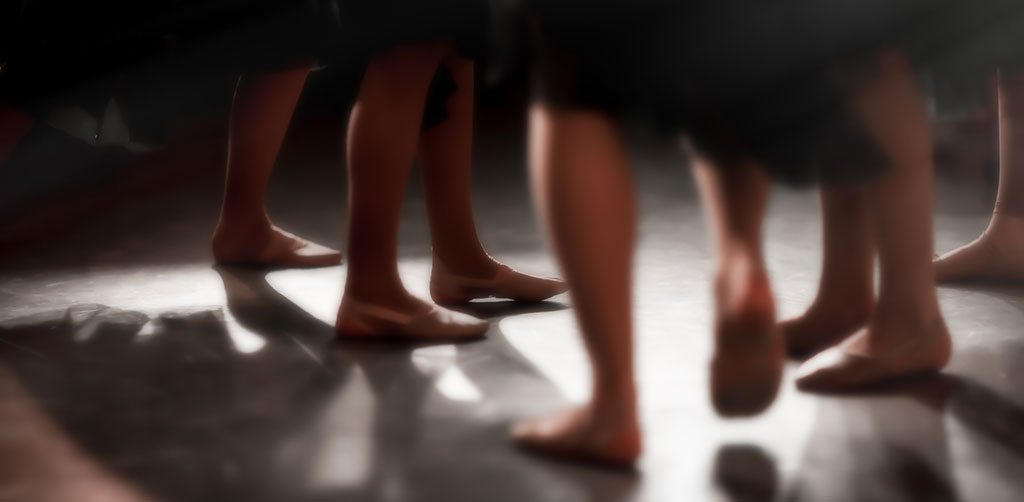 Our experienced and caring faculty create and facilitate a rich, joyful learning experience for all students
whether a young child or an adult.

Elsa Posey, R.D.E.
Elsa Posey, R.D.E., is Founder and Director of Posey School and teaches ballet classes for children and adult beginners as well as professional dancers. She is respected as an international scholar of dance, dance history, and dance pedagogy, specializing in dance for young children and classical ballet.
Ms. Posey attended schools of the New York City Ballet and American Ballet Theater. In addition to meeting with her classes at Posey School, she is President of the National Registry of Dance Educators, Past President of the National Dance Education Organization, and a national advocate for arts education.
She has served on the Board of the New York State Dance Education Association, recognized by the NYS Department of Education; Board of the Dance Notation Bureau; Board of the Congress on Research in Dance and National Dance Association. She is past Co-chair of the Education Committee for the International Association for Dance Medicine and Science.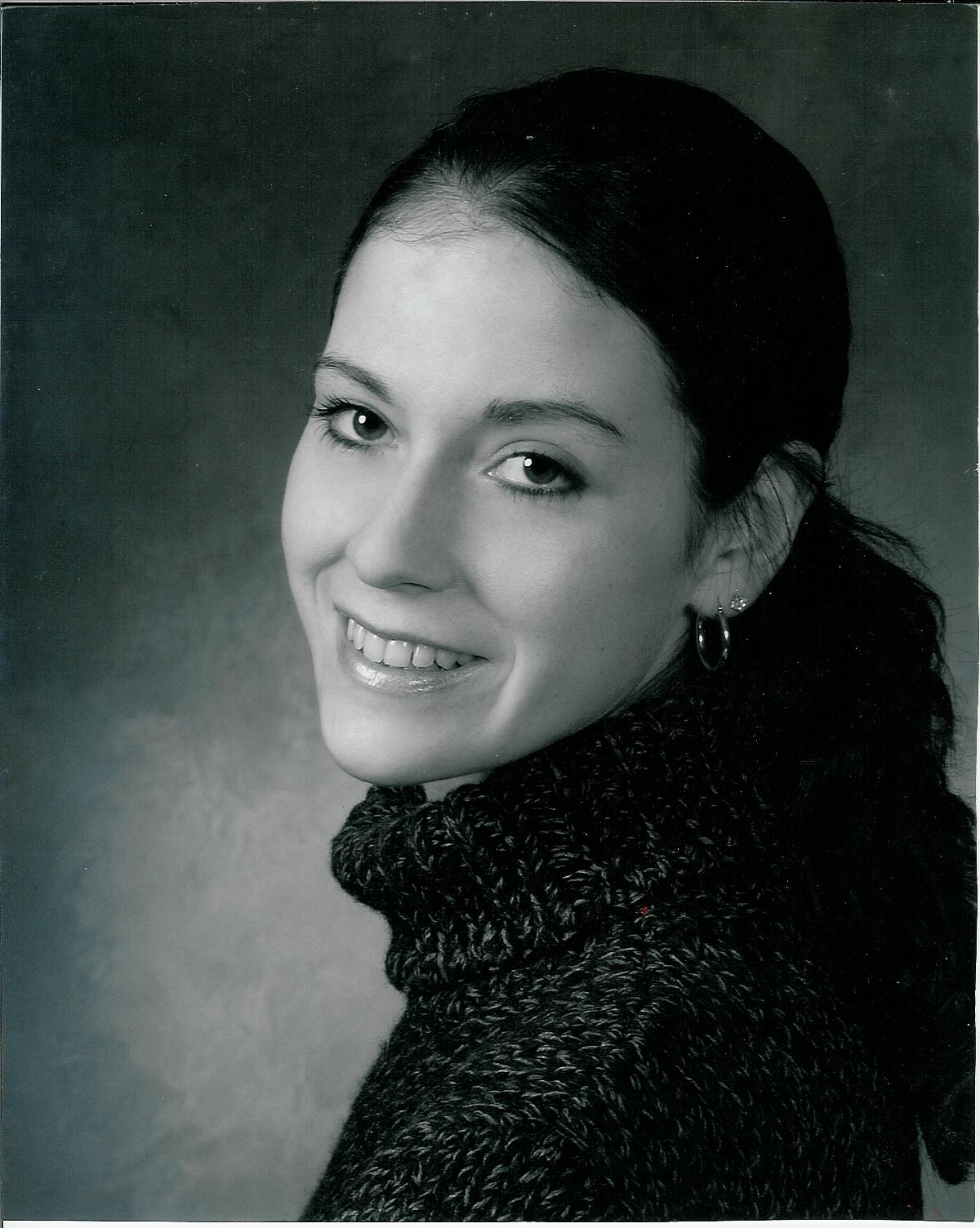 Kimberly M. Wager, M.A.
Kimberly M. Wager, M.A. is Administrative Manager of Posey School. She teaches ballet, composition, and children's dance, and is a choreographer for Posey Dance Repertory Company.
Ms. Wager earned a Masters degree in Dance Education from New York University's Steinhardt School of Education. She is an Affiliated Member of the Cecchetti Council of America, qualified to prepare students for the Cecchetti exams at the Advanced level. She wrote her thesis on Cecchetti ballet technique.
Kimberly studied and performed with Rebbecca Kelly Ballet Company, Kaleidoscope of Kultures Dance Company, North Country Ballet Ensemble, National Ballet, and Phoenix Dance Company. Kimberly has studied with Pamela Moore, Betty Seibert, Kathy Koesner and Debbie Guibord to refine her work in the Cecchetti method of Ballet. She was ballet mistress for Christopher Fleming (former NYCB dancer.)
Kimberly travelled to Kampala, Uganda in Africa where she taught creative movement to orphaned children and studied traditional Ugandan dance forms. Her choreography, "A Brush in Time" represented SUNY Potsdam at the American College Dance Festival. She studied choreography with Jacqueline Smith-Autard at NYU.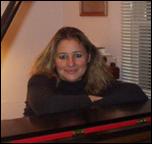 Isabella Eredita Johnson, Pianist
Ms. Johnson directs and produces OPERA NIGHT on the first Friday of every month at the Northport Methodist Church on Main Street. She is former Chairman of the Northport Arts Coalition and cultivates diverse interests in the arts. She holds a Bachelors and Masters Degree from the Manhattan School of Music and is both a concert pianist and piano teacher.
Whenever her busy schedule permits, Isabella accompanies ballet classes at Posey School and assists with choreography.

Lena Massari Sawyer
Lena Massari Sawyer has been a museum educator for over twenty years. She has a bachelor's degree in Art History from the State University of New York at Buffalo and did her graduate work in Art Education at The Steinhardt School at New York University. She has been involved with museum based parent-child workshops as well custom designed art programs for the School of America Ballet, Johns Hopkins Center for Talented Youth and "The Family Circle" for a major NYC museum. For over six years she taught a museum based class "Book Then Look", a membership class for young preschool children in which visual arts were explored in conjunction with Caldecott awarded children's literature.
Lena's career focus has been on introducing young children (ages 2 to 6) to art through both gallery tours and projects designed to engage them in art making in a way that encourages their own creativity and visual style.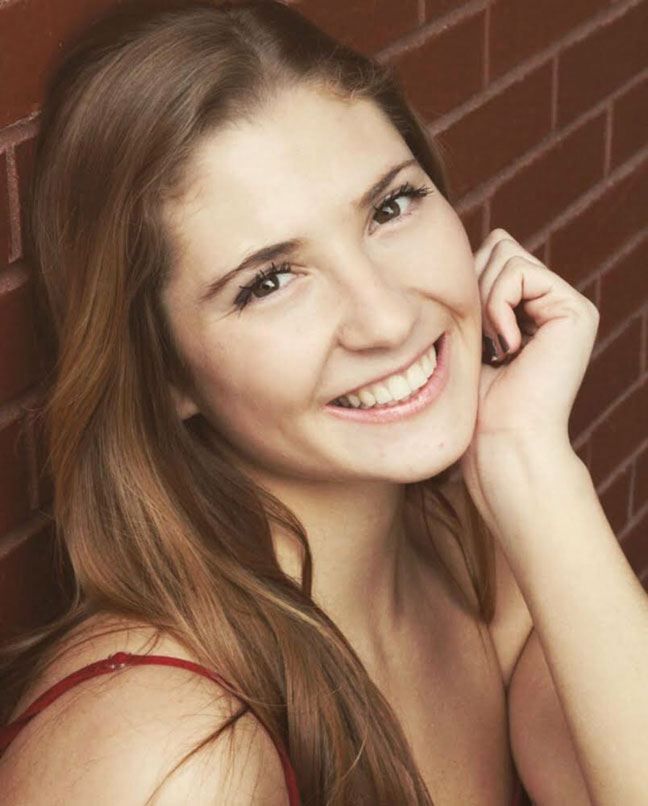 Christina Vanophemert
Christina started dancing at Posey School at the age of 5. This is where her passion and love for dance began. With the excellent training she received from Posey School she received a scholarship to Adelphi University and earned her Bachelor of Fine Arts in dance. Christina also attended many prestigious dance intensives such as American Ballet Theater, The Rock School of Dance and NYSSSA. Christina has been assistant teaching since she was 14, and she began teaching her own classes her first year of college. Christina has also performed in many ballets, her favorite being "Play Ball", Christopher Fleming from New York City Ballet hand picked the dancers out of the Adelphi dance majors to be in his 45 minute ballet. Christina was speechless when she was chosen. Christina is thrilled to be back at Posey teaching.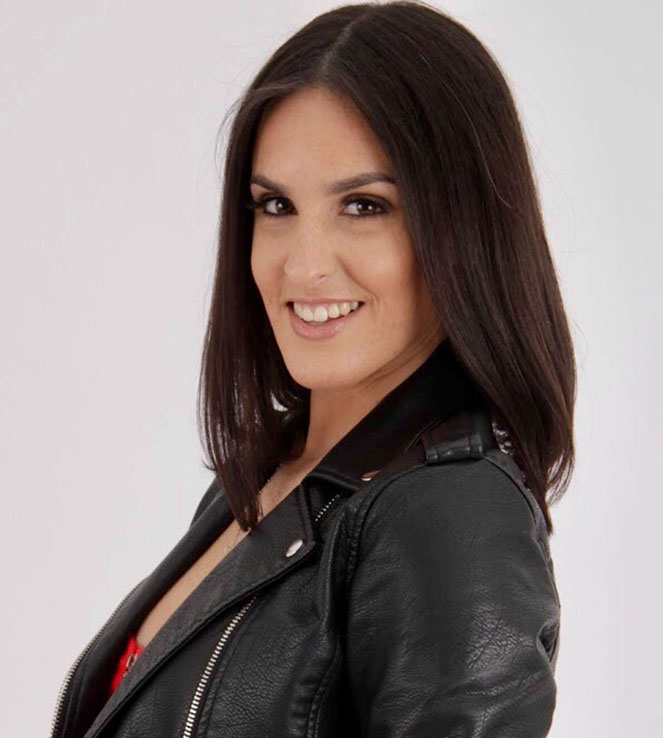 Gabrielle Heaney
Gabrielle Heaney grew up dancing in West Babylon, NY. She started dancing when she was 3 years old and continued throughout high school. She then went on to attend Long University where she earned her Bachelors of Fine Arts in Dance Studies. Gabrielle has backup danced for multiple music artists which has provided her with many amazing opportunities. She has performed across Long Island and Manhattan in various venues. For the passed four seasons Gabrielle has been a part of the Brooklyn Royals Dance Team, who perform at the Brooklyn Kings Rugby League games. In 2018 Gabrielle was given the opportunity to choreograph for the Royals and was promoted to Co-Director this year. Gabrielle began teaching dance in 2015 for an after school program in Queens, after which decided to begin teaching at private studios. Gabrielle has been dancing all over the country such as performing at the South by Southwest Music Festival in Austin, Texas! In 2017 Gabrielle also had the opportunity to tour and perform in China with Chinahoops organization.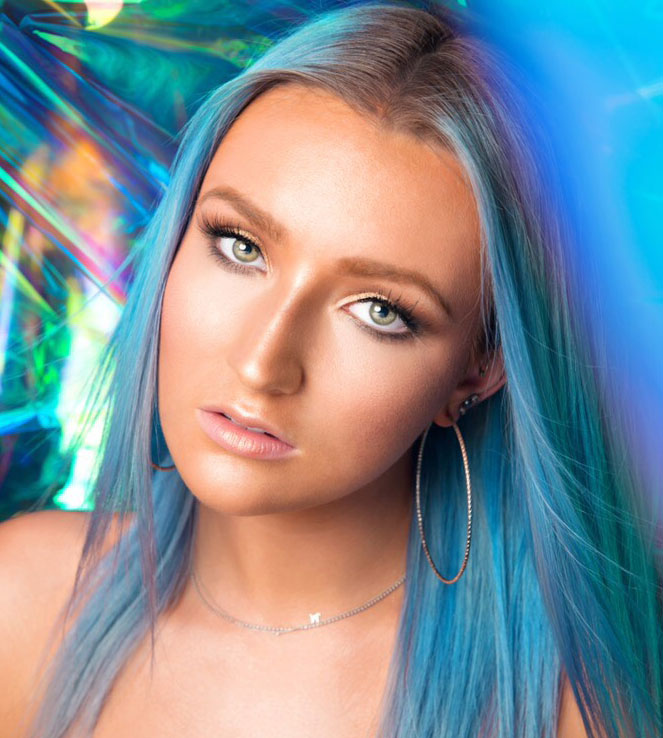 Morgan McNulty
Morgan grew up dancing at numerous studios across Long Island and NYC. She started dancing when she was 2 years old, then began dancing professionally at age 16. Morgan has backup danced for multiple music artists which gave her the opportunity to open up for Fat Joe at 1 Oak in Southampton. Every summer Morgan trains with the world-renowned Radio City Rockettes in their Rockettes Summer Intensive. She has been teaching since age 17 starting at local dance studios here on the island, and has ever taught in other states such as New Jersey and Pennsylvania. Morgan has been dancing all over the country such as performing at the South by Southwest Music Festival in Austin, Texas! She can also be seen acting on some of your favorite TV shows such as Law and Order: SVU, Orange is the New Black, Blue Bloods and more! Morgan has been in numerous music videos for people such as Justina Valentine, Fat Boy and more.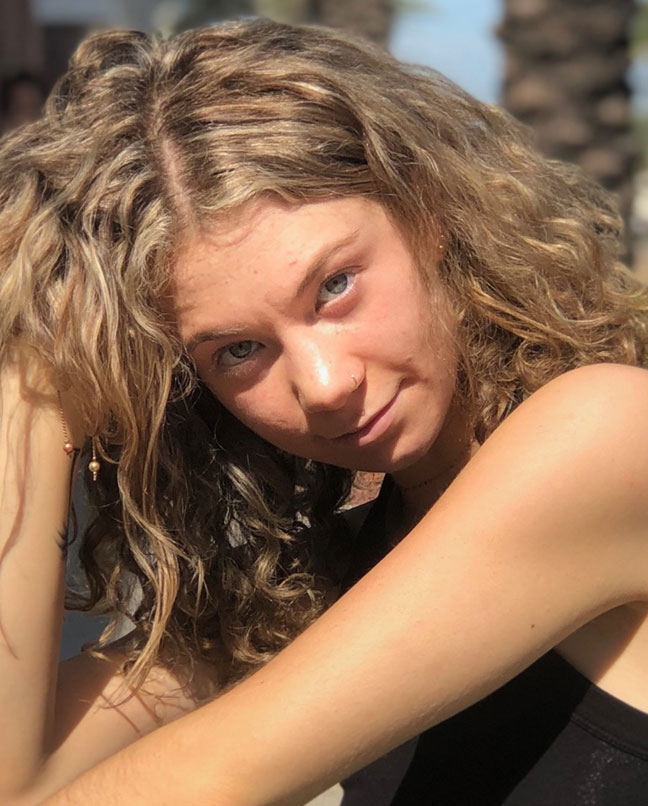 Lexi Rosenberg
Miss Lexi Rosenberg graduated from The University of Tampa with her Bachelor of Arts Degree in Psychology & Applied Dance in 2019. At University Lexi studied Brain Compatible Dance Education & dance anatomy and physiology, and had the pleasure of learning from artists like Bill Evans, discovering a true passion for dance education, and the way it touches & fundamentally changes the course of childrens' lives. In the summer of 2019, Lexi studied in Seattle, WA. with Anne Green Gilbert, the founder of Brain Compatible Dance Education, earning her certificate as a BCD educator.
Based on brain/body developmental research, this teaching protocol uses conceptual learning to develop holistically trained dancers who are skilled technicians, inventive creators, critical thinkers, and successful collaborators, in the words of A.G.G. This curriculum focuses on an adapted vocabulary of Rudolph von Laban's space, time, force, and body elements of movement.
Lexi's classes include solo and group activities that foster self confidence, as well as social skills; students end each class with a reflection of the concepts explored, strengthening self-awareness and critical thinking. Miss Lexi's warm and enthusiastic nature provides students with a safe space to learn, express, and grow.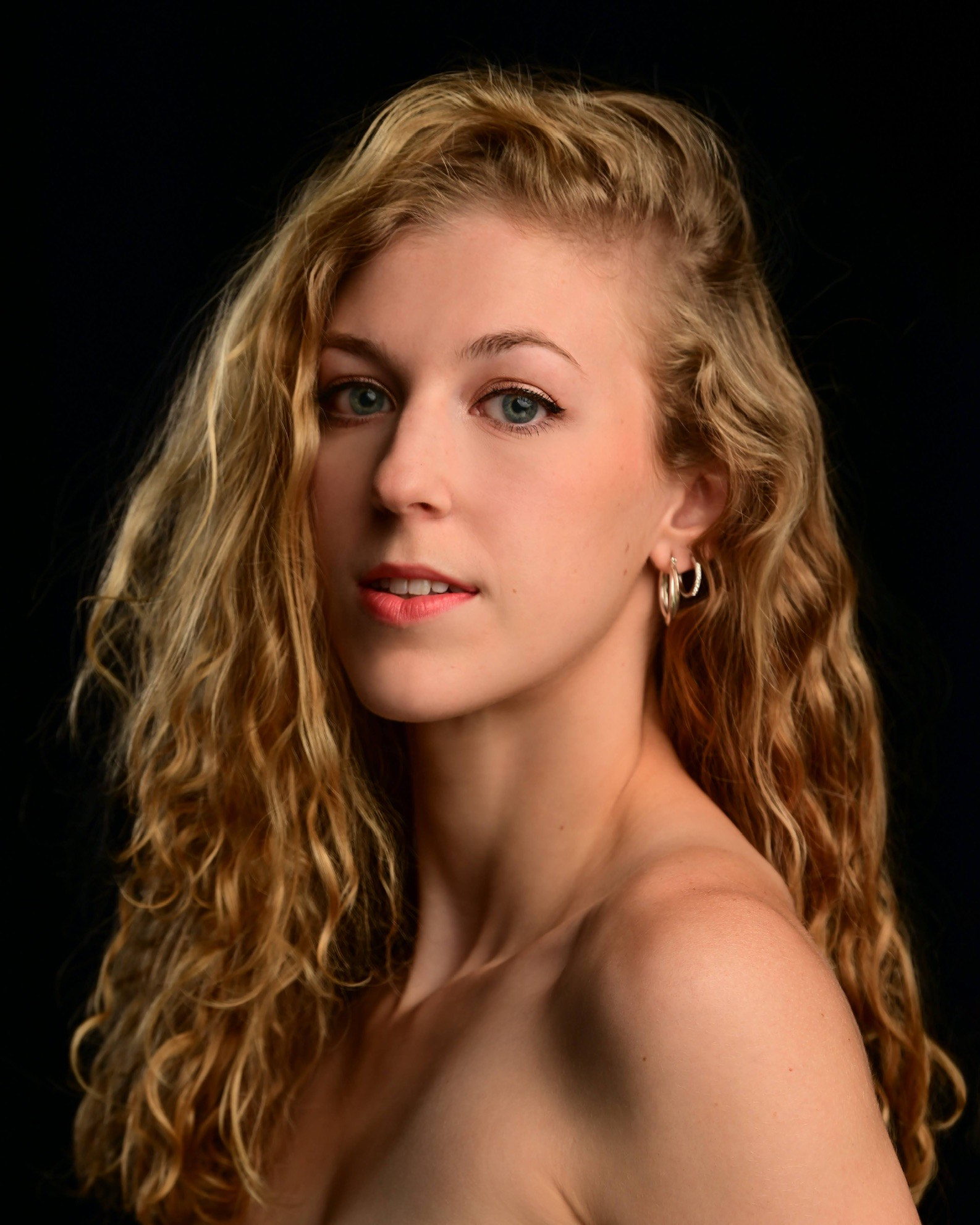 Jessica Lavenda
Jessica Lavenda, a native of Long Island, New York, holds a Bachelor of Fine Arts in Dance from Montclair State University. Lavenda has taken part in the Alvin Ailey summer intensive, Earl Mosley's Institute of the Arts, and the Peridance Blueprint intensive. Since then, she became a member of NYC-based company Coredance Contemporary. She has had the privilege of dancing in works choreographed by Ohad Naharin, Sidra Bell, Nancy Lushington, and Stefanie Batten Bland. Lavenda has had the opportunity to perform at venues including New York Live Arts, the Contemporary Dance Series at Bryant Park, The Dairy Center for the Arts in Boulder, and New Jersey Performing Arts Center. She was awarded the Long Island Arts Alliance Scholar-Artist award in 2017.
Combining her love for performing and creating, Lavenda strives to inspire and educate her students beyond the given steps. She teaches classes of many diverse movement styles; including contemporary, improvisation, theater, jazz, ballet, modern, and choreography. Miss. Jess is excited to teach at Posey School of Dance!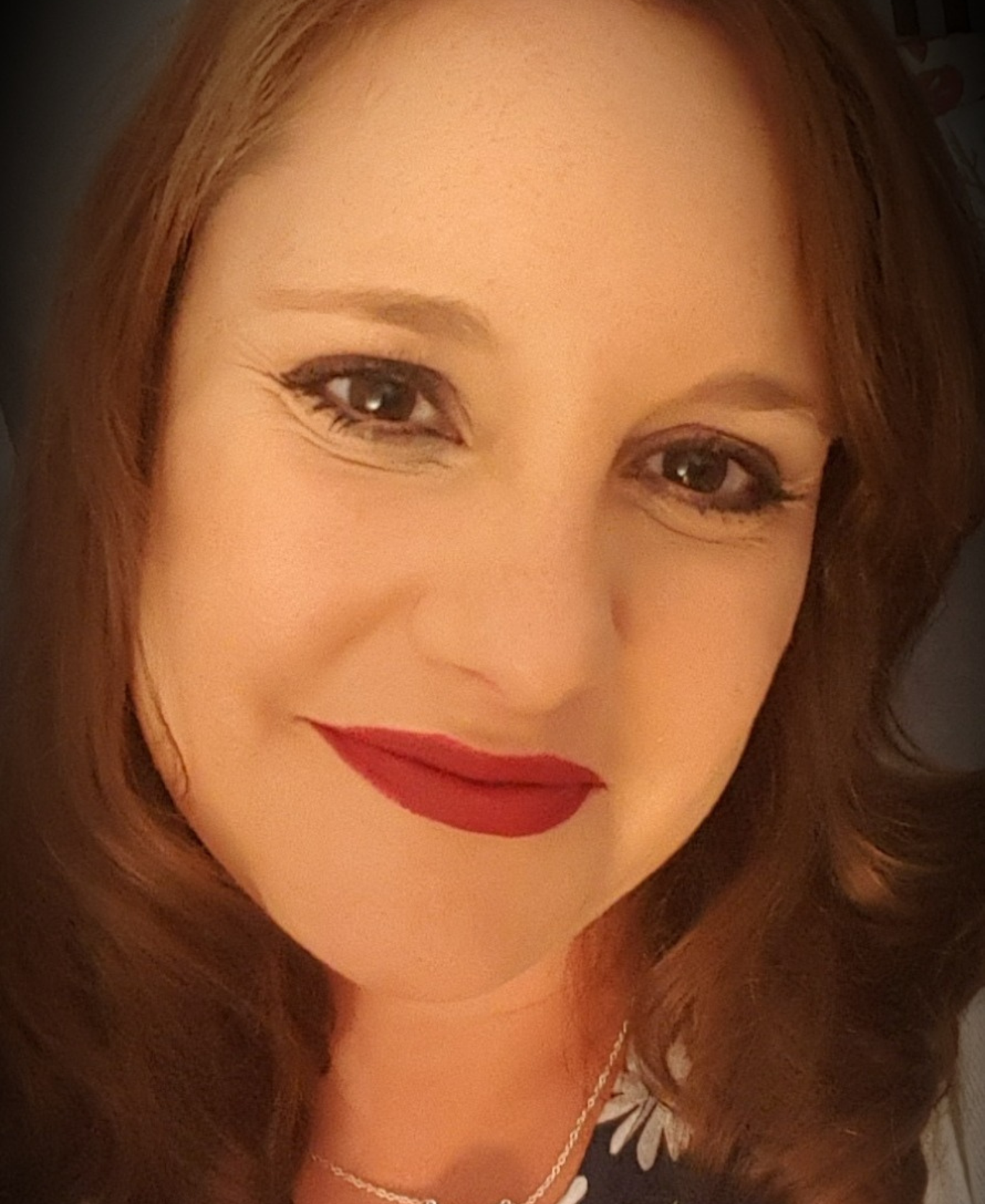 Lauren
DeMarco 
Lauren DeMarco was originally the Assistant Teacher at the Posey Preschool and has been part of the Posey family for the last 6 years. Some of Lauren's many current roles at Posey School include the Office Manger, Assistant to the Director, and Manger of the "Shop at Posey".
Lauren was born and raised in Queens, NY and has studied dance since the age of 4.While attending Cardozo High School on a dance scholarship, she assisted in dance instruction at a private dance school. Lauren received her MA in Mental Health Counseling from Notre Dame College and earned a certificate in Human Services from the University of New Hampshire. She continued various dance classes after graduating and taught classes for young children. After working in the Mental Health field for 6 years, Lauren decided to become a stay at home mom when she moved to East Northport
in 2009. She is a mother of 2 children and is the PTA President of her son's elementary school. She is thrilled to be working in the dance education environment once again.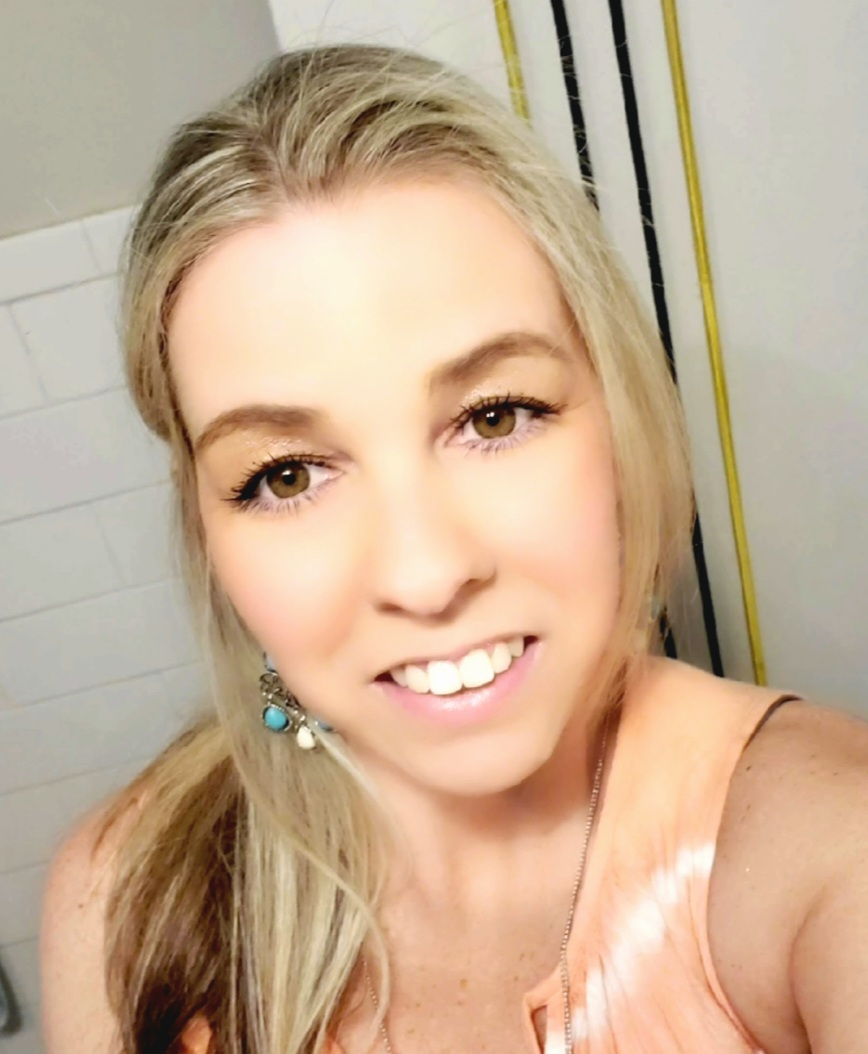 Shannon Booth
Shannon Booth has been dancing since she was very little.  She spent the majority of her youth and teenage years dancing almost every day and traveling with her dance teams. In college, she continued her path as a dancer on her school's dance team while beginning to student teach and assist in dance classes. Shortly after that she began teaching her very own classes and has been ever since. During this time she also performed with "Jamming with the Jets" and performed at the Jets halftime show. She also danced in many Easter Day parades during college. Shannon later joined a small off-Broadway tap company and performed in a few venues with them for about 2 years.  After college, she continued to teach dance and share her love for dance with many children of all ages in all styles and genres of dance and worked in many studios across Long Island. Shannon helped choreograph many award-winning numbers that she is very proud of. She continues to take classes and study dance to continue to broaden her craft.  She truly loves what she does and loves being in the studio. Shannon loves watching her students grow and thrive. 
When Shannon is not at the studio, she is home raising three beautiful children who she believes share in my love for the arts too and I hope they always will as they continue to grow. She looks forward to continuing to teach for many years to come and I'm so thrilled to be a part of such a special environment and to be a member of the Posey dance family! It's definitely a great feeling when you love your job and are surrounded by wonderful students and staff. Thank you for allowing me to be a part of your children's journey 5678…dance!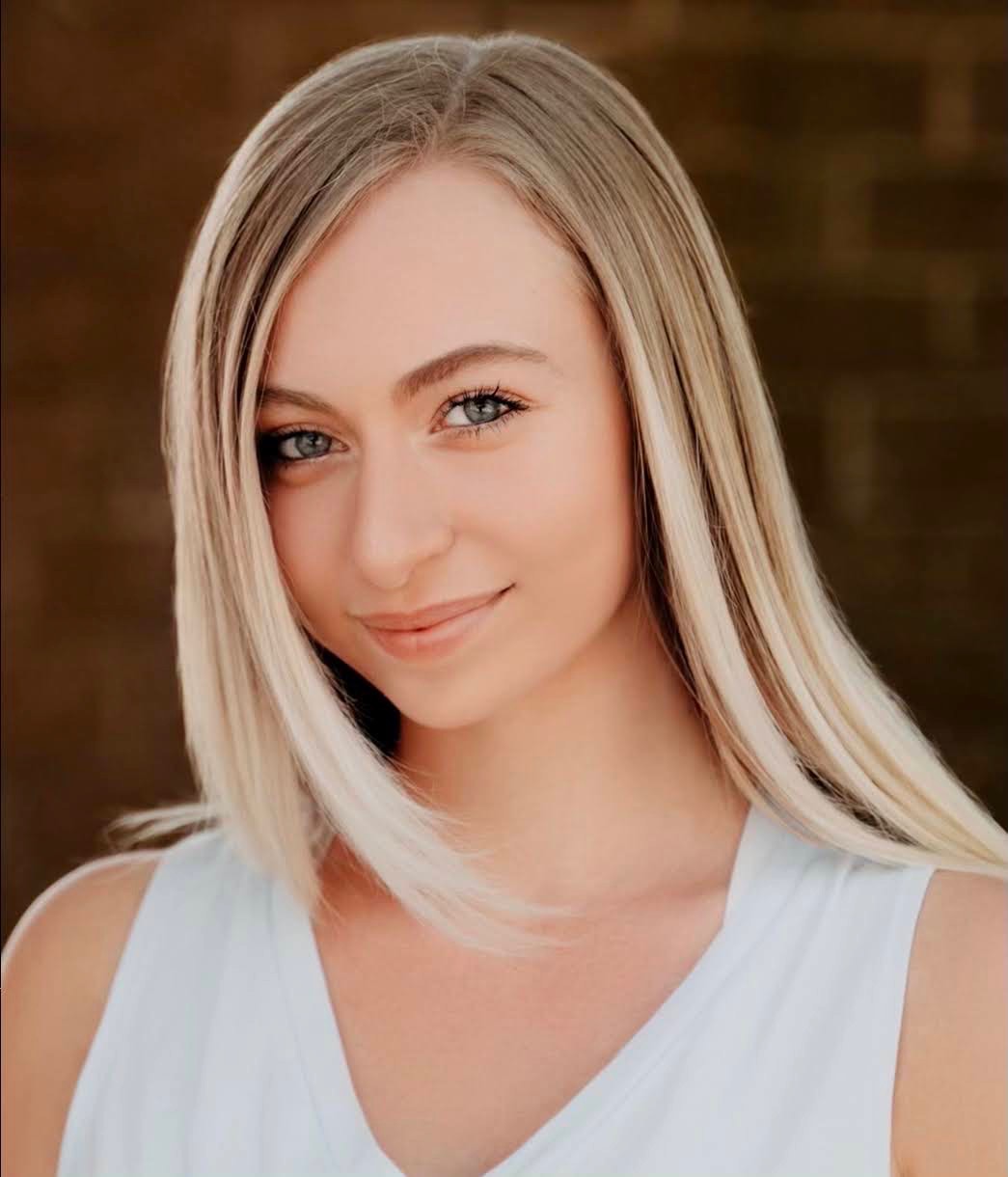 Alexa Cutrone
Alexa has been training in dance for 17 years. She has trained in Contemporary, Ballet, Jazz, Hip Hop, Musical Theatre, Lyrical, and Improvisation, and has taught classes in all of those styles as well. Alexa has taught students of all ages and levels both at studios where she is an in-house teacher and while traveling to guest teach at studios all along the East Coast. Alexa values every single one of her students no matter how long she has been working with them. She provides a positive environment for students to learn and grow as dancers and as people by explaining how lessons learned in dance also apply to all different aspects of life.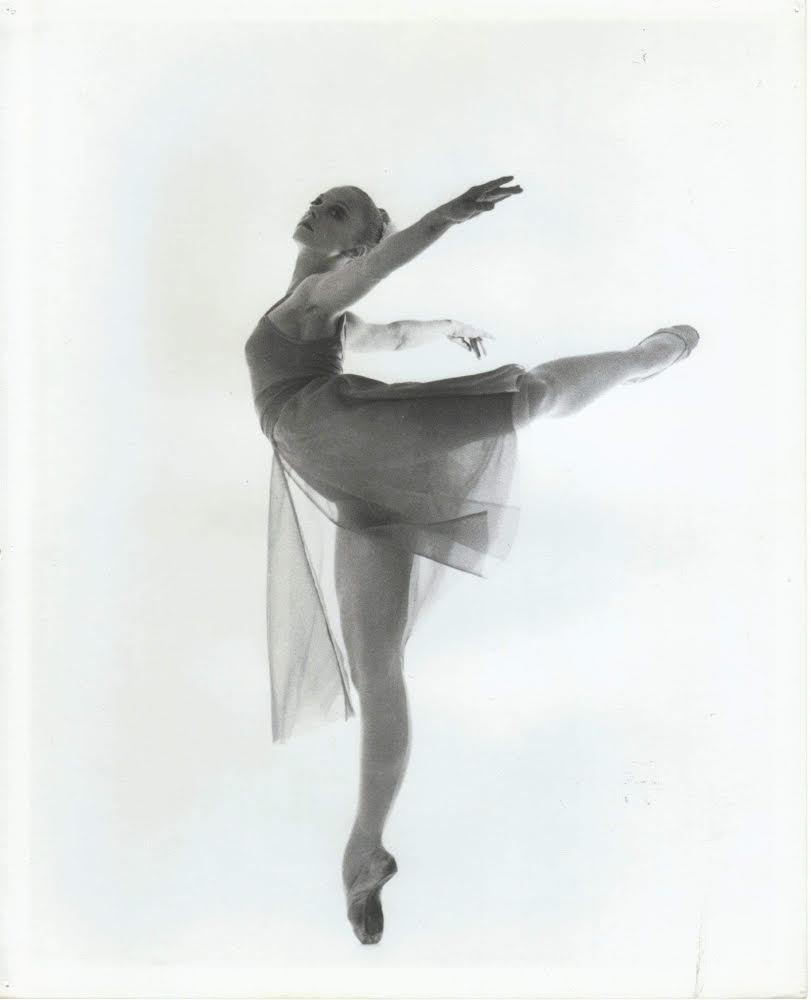 Lorna Rzawacki
Lorna received her training at the School of American Ballet and the American Ballet Theater School. She has performed with many companies including NYC Opera, Philadelphia Lyric Opera, New Haven Ballet, Wolf Trap Theater, Radio City Music Hall, the Liberace Show, and with her own company Zawacki Ballet. Lorna recently participated in the Bolshoi Project, directed by Jeff Calhoun at the Tisch School of the Arts. Lorna also coaches ballet dancers, competition dancers, ballroom dancers, and skaters on Long Island. Lorna's ballet class focuses on a strong use of core muscles,
meticulous attention to footwork, pirouettes, and the ability to combine strength and fluidity to movement.