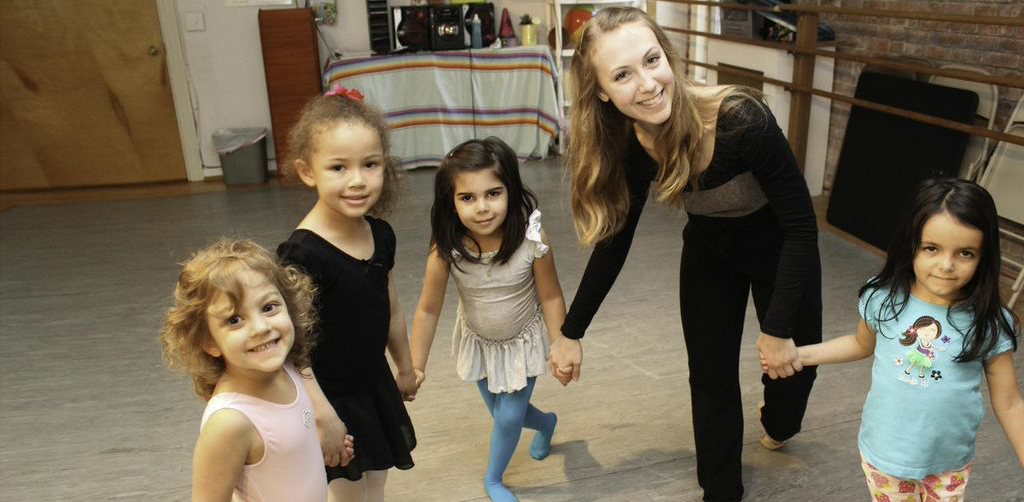 Posey Preschool is an arts-based early education program for the artistic soul. We have created a preschool for the young intellectual to learn in a nurturing and respectful atmosphere. Your child will actively engage in the creative process, participating in various roles within the arts including, but not limited to, dance, music, theater, and visual arts.
Posey Preschool offers an affordable choice between two, three or five days a week from 9am to 12:00pm. All classes will be held in the Posey School of Dance studio in beautiful downtown Northport, NY.
Posey School Philosophy
Becoming one's self is one of the greatest challenges in life. Posey Preschool gives every child the opportunity and the space to do just that. Our goal is to integrate early childhood education with movement, art and self-expression in a physically and emotionally safe environment. Exploration in the arts leads to discoveries in math, science, language and history. Students are able to learn basic concepts and relate them to new experiences. Through trust and empathic understanding, we encourage students to explore their creativity without inhibition.
Many young children tend to be naturally kinetic learners. Posey School encourages this aspect of our students' development, allowing them to learn through their physicality.
They will have plenty of time to sit at desks later on in life. Childhood is for playing.
At Posey Preschool we follow the common core standards set forth by the The National Association for the Education of Young Children. The Standards: Relationships, Curriculum, Teaching, Assessment of Child Progress, Health, Teachers, Families, Community Relationships, Physical Environment, Leadership and Management.
Application
Our preschool program has been designed specifically for the "kinetic learner" and requires a very low student-teacher ratio. For these reasons, we are only able to accept a maximum of ten students at a time. It is also important to us that your child feels that our program is a good fit for them and vice versa. If you are interested in applying, then we invite you to contact the school and set up an interview and evaluation.
Allison Graziosi
Much of Allison Graziosi's professional and personal life has revolved around educating children. Allison has been a New York State certified teacher for ages birth to sixth grade since 2003. She earned a bachelor's degree in communications and sociology and a master's degree in elementary education, both from Fordham University. Allison taught elementary school in New York City for eight years before choosing to become a stay-at-home mom for her two children. She always knew she would return to the classroom.
Allison is married to a teacher and has two young children in elementary school. She grew up on Long Island and moved to a historic home in Northport in 2016. She loves Northport and working on beautiful Main Street. In her free time, she enjoys hunting for antiques and keeping her children busy at museums, classes, art projects, and organizing outings. Allison is on her PTA board and runs her son's Boy Scout den. Allison also manages her husband's test prep company.
Allison is a passionate, dedicated teacher. She enjoys the curiosity of children and helping to create lifelong learners. Allison is excited to be back in the classroom at Posey Preschool, a very special place!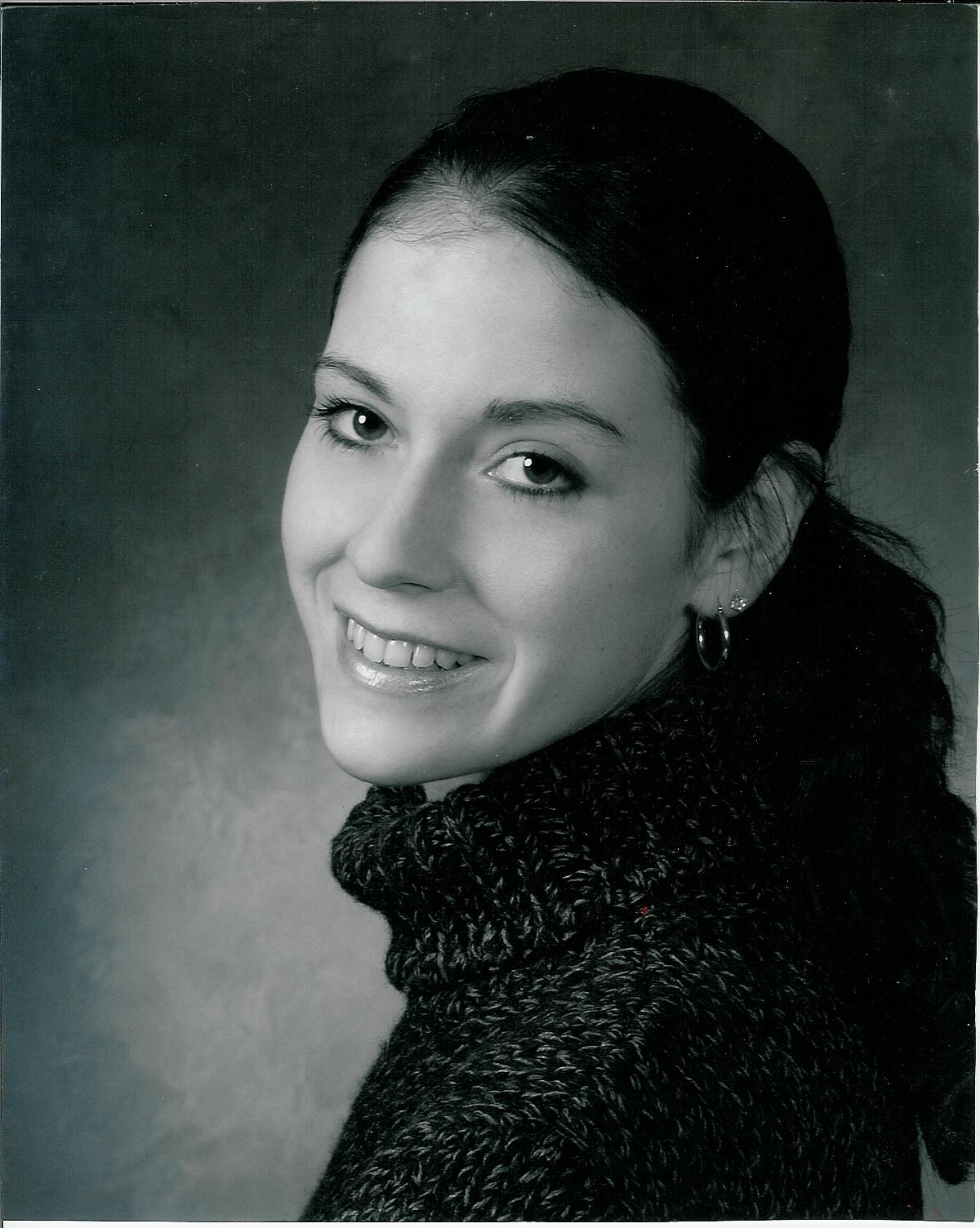 Kimberly M. Wager, M.A.
Kimberly M. Wager, M.A. is Administrative Manager of Posey School. She teaches ballet, composition, and children's dance, and is choreographer for Posey Dance Repertory Company.
Ms. Wager earned a Masters degree in Dance Education from New York University's Steinhardt School of Education. She is an Affiliated Member of the Cecchetti Council of America, qualified to prepare students for the Cecchetti exams at the Advanced level. She wrote her thesis on Cecchetti ballet technique.
Kimberly studied and performed with Rebbecca Kelly Ballet Company, Kaleidoscope of Kultures Dance Company, North Country Ballet Ensemble, National Ballet, and Phoenix Dance Company. Kimberly has studied with Pamela Moore, Betty Seibert, Kathy Koesner and Debbie Guibord to refine her work in the Cecchetti method of Ballet. She was ballet mistress for Christopher Fleming (former NYCB dancer.)
Kimberly travelled to Kampala, Uganda in Africa where she taught creative movement to orphaned children and studied traditional Ugandan dance forms. Her choreography, "A Brush in Time" represented SUNY Potsdam at the American College Dance Festival. She studied choreography with Jacqueline Smith-Autard at NYU.

Lena Massari Sawyer
Lena Massari Sawyer has been a museum educator for over twenty years. She has a bachelor's degree in Art History from the State University of New York at Buffalo and did her graduate work in Art Education at The Steinhardt School at New York University. She has been involved with museum based parent-child workshops as well custom designed art programs for the School of America Ballet, Johns Hopkins Center for Talented Youth and "The Family Circle" for a major NYC museum. For over six years she taught a museum based class "Book Then Look", a membership class for young preschool children in which visual arts were explored in conjunction with Caldecott awarded children's literature.
Lena's career focus has been on introducing young children (ages 2 to 6) to art through both gallery tours and projects designed to engage them in art making in a way that encourages their own creativity and visual style.